Join us (Sarah and Amy Beeson) on the day our first book The New Arrival is published. We are having a 70s theme book signing and chat in West Kensington, London at 7pm on Thursday 27 March. Tickets are £5 which includes light refreshments and all proceeds will be donated to the Homeless Project at St Andrew's Church. Email bookclubevents@gmail.com to book your tickets.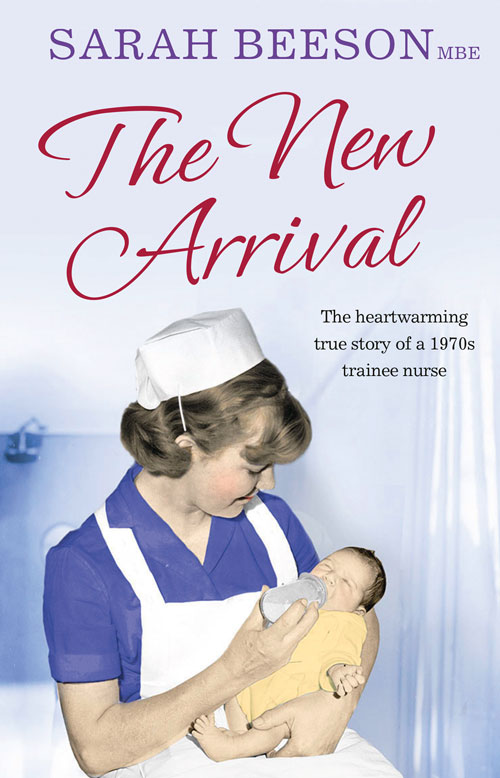 The story of The New Arrival
"The book is my true story of training to be a nurse at Hackney Hospital in early 1970s," said Sarah Beeson MBE author and baby expert. "I made some great lifelong friends with a few of the nurses I lived with in the nurses' home and worked with on the wards. I met patients that touched my heart and one or two that tested me to the limit. It's a book jam-packed with tales about hospital and London life during years filled with fun, fashion, music, romantic and some terrible dates, women's lib, politics and how I was changed forever by the way of life in the East End over 40 years ago."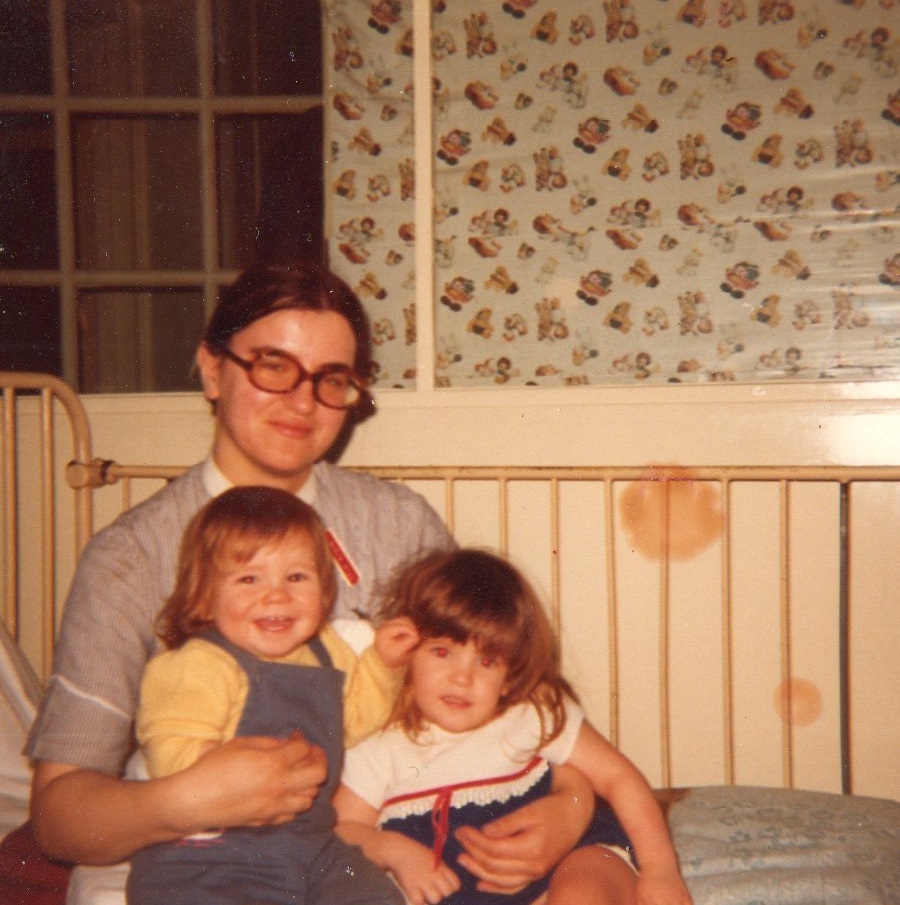 Sylvia Heal in the chair
The Q&A session with Sarah will be chaired by Sylvia Heal a Magistrate and Honourable Fellow of the University of Wales. Sylvia was Deputy Speaker and a Parliamentary Private Secretary for two Secretaries of State. She served as MP for both Halesowen & Rowley Regis and Mid Staffordshire as well as being a member of the Executive Committee of SSAFA and of the Advertising Standards Authority. Sylvia has vast experience in social care, health and education as both a politician and a social worker and will be ideally placed to lead a discussion on the NHS and women's social history with the London audience.
St Andrew's Homeless Project
Every Saturday lunchtime volunteers and staff at St Andrew's on Greyhound Road W14 offer a home cooked three course meal, shower, washing and toilet facilities, good second-hand clothes and advice to 75-90 people in need of support, friendship and shelter. A large number of visitors who regularly pass through the doors of St Andrew's find spending time there helps to raise self-confidence and their ability to move onto a more stable way of life. The demand on the homeless project is increasing. You can help by making a donation, volunteering your time or giving non-perishable food, toothbrushes, toothpaste, shampoo, shower gel and soap. If you are interested in finding out more please contact Father Guy Wilkinson guy@gwilkinson.org.uk
Book your ticket
Email bookclubevents@gmail.com to book your tickets. Book early as space is limited.