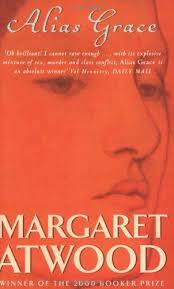 Alias Grace by Margaret Atwood was first published in Great Britain by Bloomsbury in 1996 and then Virago Press in 1997. It was Short-listed for the Man-Booker Prize in 1996 before Atwood won the Booker Prize with another incredible book 'The Blind Assassin.'
I first read 'Alias Grace' after finished my degree in English Literature & Creative Writing at the University of East Anglia in 2003. After watching The Handmaid's Tale on Channel 4 this summer and rereading the book I decided to go back and read more Atwood. I found myself devouring her prose as hungrily as I did as an undergraduate. Though much has changed in my life and the world around us in those intermittent fifteen years my reading of the book has undoubtedly changed as well.
Now A TV Series
'Alias Grace' is currently a new series on Netflix and I'll be certain to try to watch it very soon. There's TV-tie-in edition of the book to accompany the six-part series.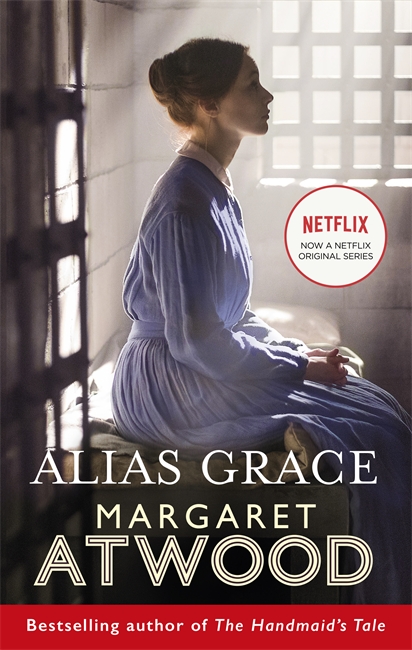 'Sometimes I whisper it over to myself: Murderess. Murderess. It rustles, like a taffeta skirt along the floor.' Grace Marks. Female fiend? Femme fatale? Or weak and unwilling victim? Around the true story of one of the most enigmatic and notorious women of the 1840s, Margaret Atwood has created an extraordinarily potent tale of sexuality, cruelty and mystery.
The Plot
The book is set in Canada and is a work of fiction although it is based on the housemaid Grace Marks who was convicted at the age of sixteen with her supposed paramour and fellow servant James McDermott for the brutal murder of Mr Thomas Kinnear and his lover and housekeeper Nancy Montgomery in 1843. After which McDermott was hanged but after numperous petitions, Grace's sentence was commuted to life imprisonment at Kingston Penitentiary
Dr Simon Jordan a young American is keen to establish his own asylum and is invited by the committee petitioning for Grace's release to come to Kingston and write a report on her. In his efforts to uncover the truth, Dr Jordan spends afternoons with Grace as she sews for the Governor's wife and daughters at the Governor's house. As Grace spins out the tale of her impoverished childhood in Ireland, emigrating to Canada and her work as a domestic servant Dr Jordan is ensnared by her story and so are we.
A book where fact and fiction is so intimate, sinister and blurred it is a fascinating revelation of the sensual workings of the mind and the grubby realities of the body. Is Grace the victim or do we want her to possess the power of a murderess? As Dr Jordan strives and fails to uncover the real Grace, we the reader switch places with him as analyst as we learn about his actions, feelings and fantasies. When all is said and done it is Grace herself who has the last word.
Reviewed by Amy Beeson
Book club Discussion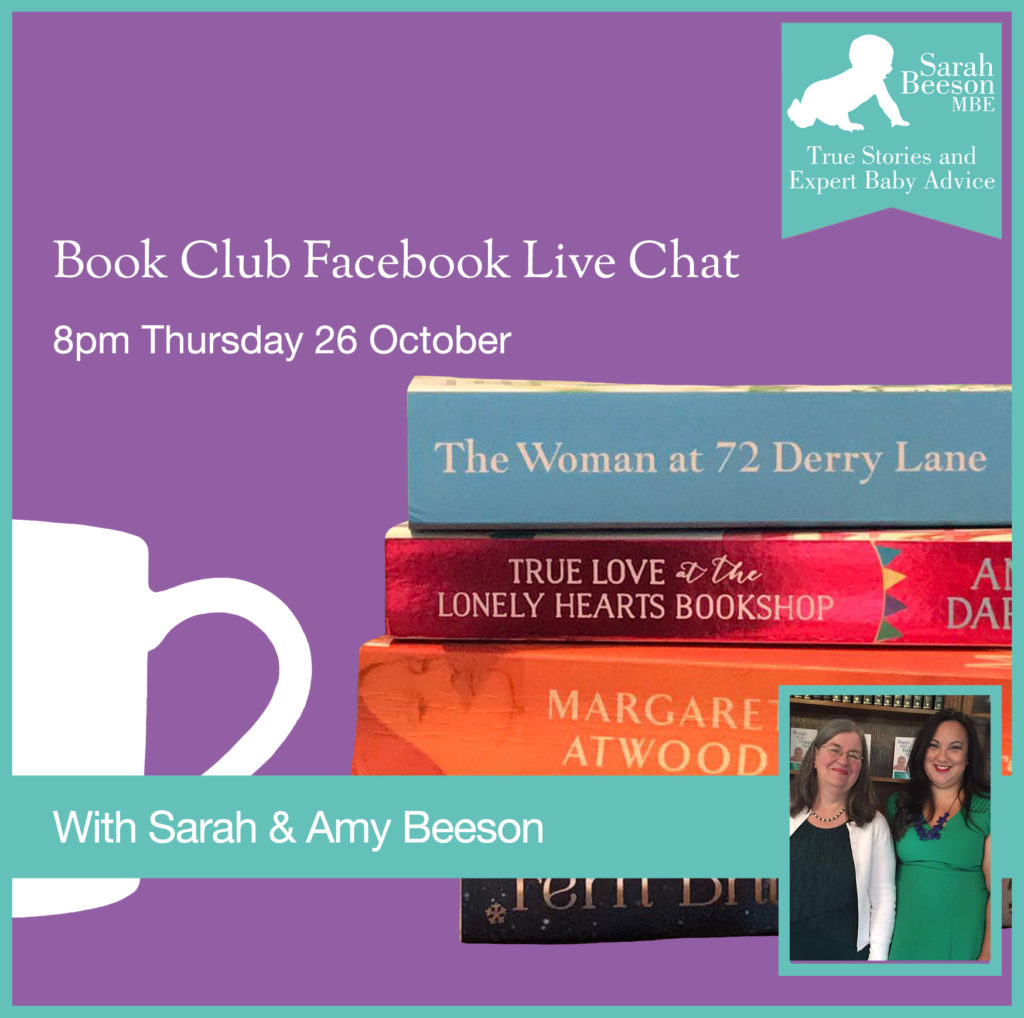 We'll be chatting about Alisa Grace at our virtual Book Club on Facebook Live at 8pm Thursday 26 October. Pop over and join us for some book chat.