Former health visitor and author of Happy Baby, Happy Family Sarah Beeson MBE angers real mum's questions in Mother & Baby.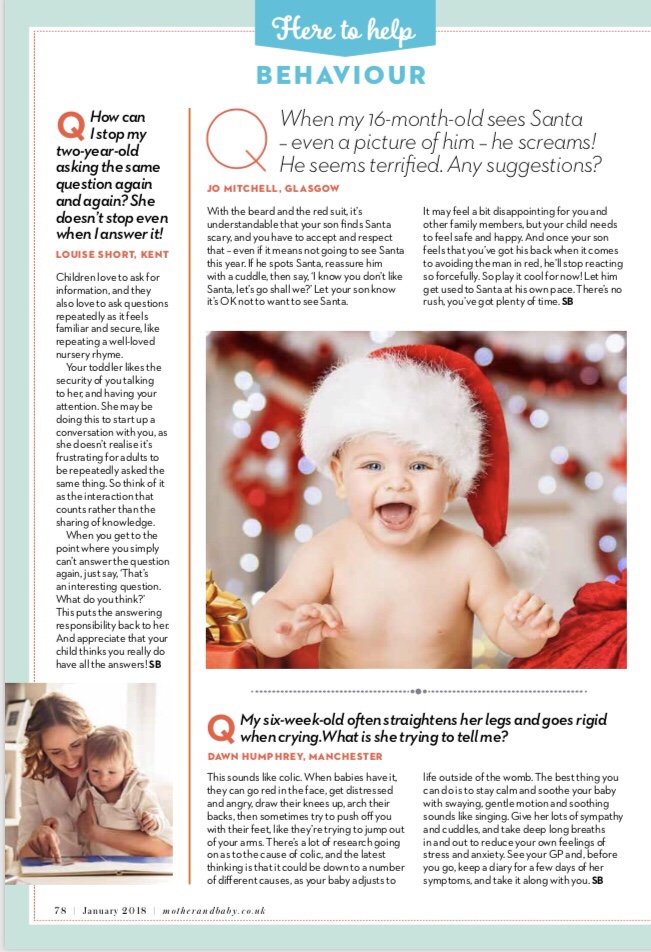 My six-week-old often straightens her legs and tries to go rigid when crying. What is she trying to tell me?
This sounds like it is probably colic. Often babies go red in the face, get distressed and angry, draw their knees up, arch their backs and sometimes try to push off you with their feet and seem like they are trying to jump out of your arms. It's not your fault your baby has colic, though it can sometimes feel like they suddenly don't like you.
Why do they do this? It's all part of their digestive system adjusting to life outside of the womb and the digestive discomfort they feel as their body is processing the milk. It is usually a short-lived spasm.
The best thing you can do is to stay calm and soothe your baby with swaying, gentle motion and soothing sounds like singing. Give them lots of sympathy and cuddles and take deep long breathes in and out to reduce your own feelings of stress and anxiety. If you have any concerns see your GP to get your little one checked.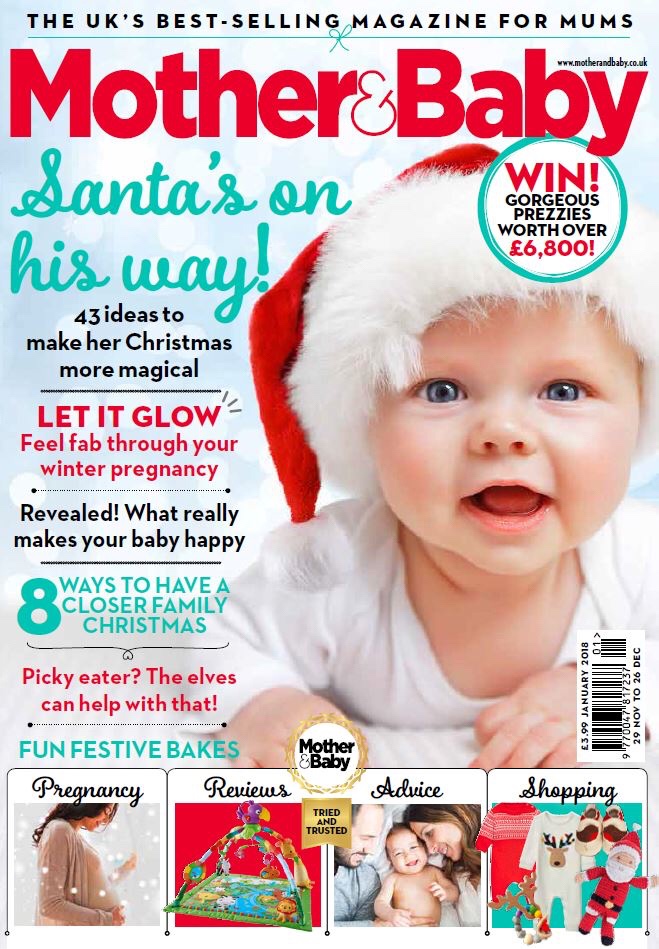 Sarah Beeson's MBE is a former health visitor and author of parenting guide Happy Baby, Happy Family and health visiting memoir Our Country Nurse published by HarperCollins available in paperback, eBook and audiobook.