Listen on BBC Radio Player from 0:40:36 minutes.
Last week Author of Sarah Beeson MBE talked to Emma Barnett about pregnancy. This week her daughter and Co-Author Amy Beeson was interviewed for the show about her memories of antenatal classes and in particular how dads-to-be were in the classes.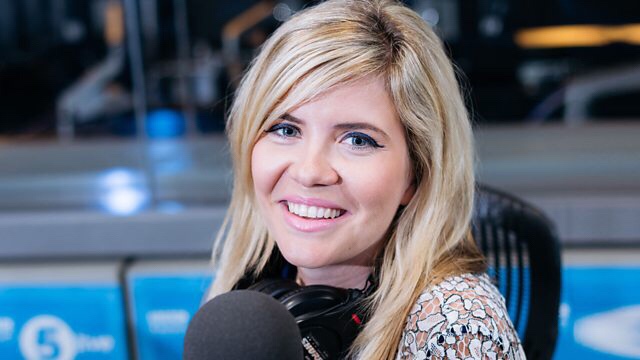 Listen on BBC Radio Player from 0:40:36 minutes.
Interview Transcript
EMMA BARNETT: Over the next few week's we're looking at the different aspects of pregnancy…This week we're shining a light on the partner of the person giving birth usually a man…Here's Amy, describing her antenatal class.
AMY BEESON: I remember the most difficult thing was some of the men in the group were quite dominant. Some men were lovely and supportive and caring, some women didn't have partners, they were there on their own or with a friend. But there were some women who had really overbearing husbands.
One woman's husband got deeply into wanting to have a discussion about what the state of his wife's vagina was going to be, and would there be cutting during the birth. He got really horrific and started recounting tales he'd heard from other men about this and actually made one women in the group cry. Me and another girl had to say to the midwife, 'I really think you need to stop this. We're supposed to be here to get helpful information for giving birth not scaring the life out of us.' And, also, shouldn't the focus be on us? She said 'Well, it's really important. He's got his worries and his concerns.' And yes does, but I think you have to choose the time and place.
And the time and the place was when they did separate us with women in one room and men in the other room. My husband told me all the men went, 'I am so scared. I just don't know what's going to happen.' 'I need to get a promotion. I need to earn more money.' Which I think would have been a good time to maybe ask those scary questions there.
All the women just moaned about their partners. Had a real laugh about it. Not that you don't care about your partner, I wouldn't have wanted anyone else there, other than my husband (I did have my mum, but she's a health visitor so she was quite helpful). It was a  chance to have a laugh and talk about the situation that you're in when you're very near to giving birth and you're the size of a house and have to pee every five minutes. It was nice to have that sort of camaraderie.
Amy Beeson runs Wordsby Communications and has a successful writing partnership with her mum Sarah Beeson MBE. Their new book Our Country Nurse is set in a country village in 1975 and is bursting with stories of mums journeys during pregnancy and motherhood. They're also written nursing memoir The New Arrival and first year parenting guide Happy Baby, Happy Family. Amy is currently writing her first solo novel set in Wartime Staffordshire while Sarah pens advice for new parents on baby sleep or the lack of it!