True Love at the Lonely Hearts Bookshop is the second romantic novel by author Annie Darling for HarperCollins.
Like the novel's protagonist, since early adolescence I have been a Jane Austen fan. Like any girl growing up in the 90s with a love of books and period drama, the BBC's 1995 production of Pride and Prejudice made Elizabeth Bennet the ultimate heroine and Colin Firth as Mr Darcy emerging from the lake of Pemberley in his wet shirt, a crush to end all crushes. Why worry about finding true love when curling up with a cuppa and a box set on a squashy sofa offers perfect escapism?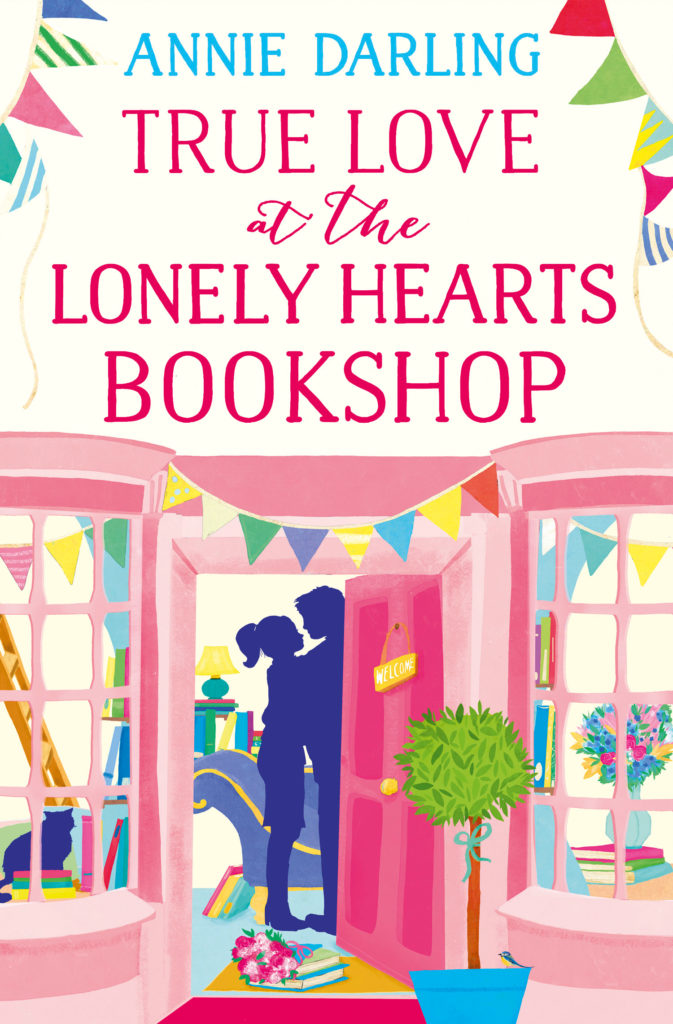 It's a truth widely acknowledged that a single woman in possession of a good job, four bossy sisters and a needy cat must also have want of her one true love. Or is it?
The Plot Thickens
When in doubt reluctant bookseller and vicar's daughter Verity Love asks "What would Elizabeth Bennet Do?"  Verity's been single by choice since breaking up with her first boyfriend Adam. What she craves is a quiet life in her rent free flat above Bloomsbury romantic bookshop Happy Ever After with her cat Strumpet and multiple copies of her favourite book Pride and Prejudice.
But everyone wants to find true love don't they? Verity's friends and family are determined to introduce her to barely eligible bachelors and when her father's Mr Collins worthy curate is even suggested, Verity needs to put a stop to the unwanted matchmaking but how?
After a chance encounter with handsome architect Johnny who is possession of a good fortune and rather fine house, and no inclination to marry (no, he's not gay), Verity and Johnny decide to team up and face the summer's social engagements as "friends" and avoid the blind dates, matchmaking and singles tables.
By the end of the summer, Verity starts to think being in a couple might not be so bad, but Johnny has given his heart away to Caroline Bingleyesque, Marissa, and unlike Mr Darcy he can't see that she's no good for him. Will Verity find her happy ending or is there no such thing?
A thoroughly enjoyable read any Jane Austen fan will enjoy and lap up the references to places, people and the comedy of social situations. Find your favourite squashy chair, skip the box set and revel in the romance.
Reviewed by Author Amy Beeson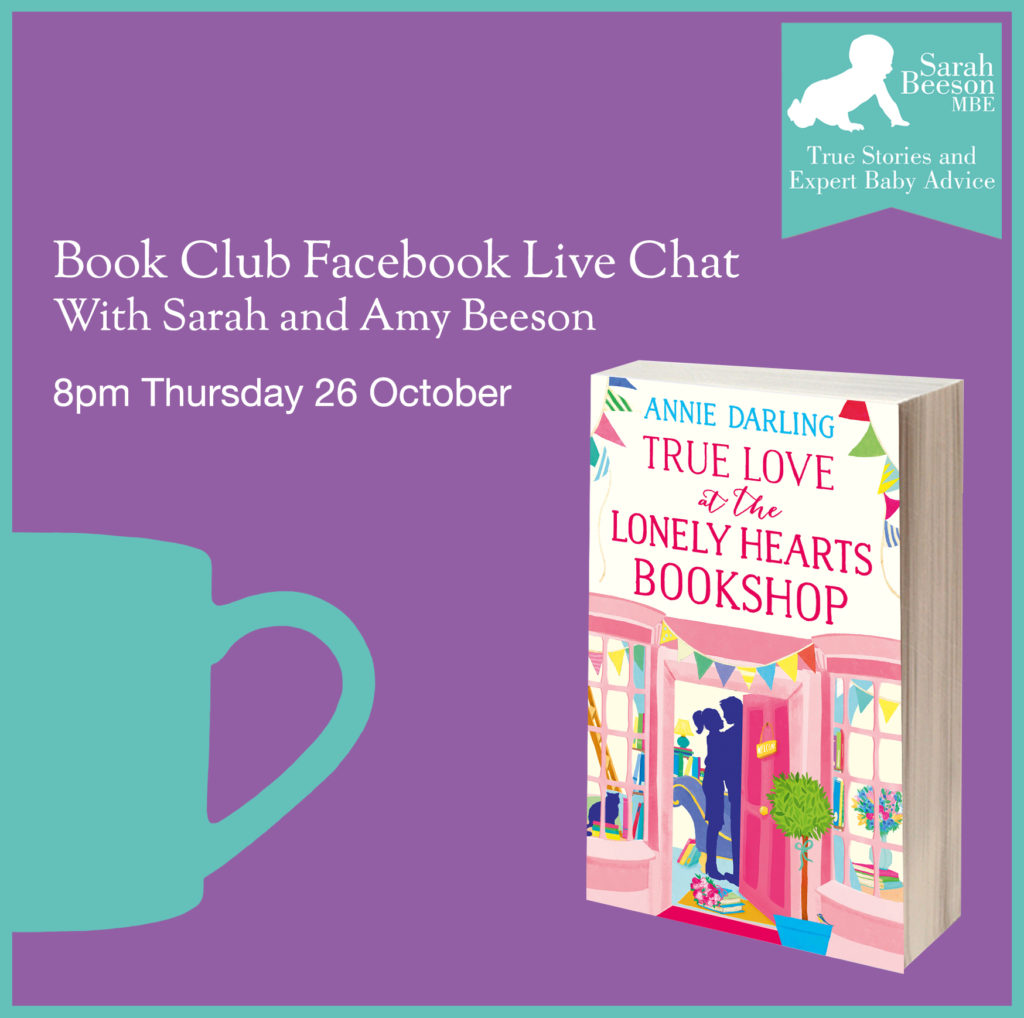 Come to Book Club
We'll be chatting about True Love at the Lonely Hearts Bookshop at our virtual Book Club on Facebook Live at 8pm Thursday 26 October. Pop over and join us for some book chat.