A Cornish Gift by Fern Britton published by  HarperCollins is a delightful collection of short stories available in Hardback and e-book which have previously been published in e-book as separate stories called A Cornish Carol, The Stolen Weekend and The Beach Hut.
If  you're a Fern Britton fan and have read all her previous books bear in mind that this a collection of previously published ebooks so  you don't buy the same book twice. But if you haven't read them this hardback collection of stories would make a lovely gift for someone who is looking for a cosy read this christmas.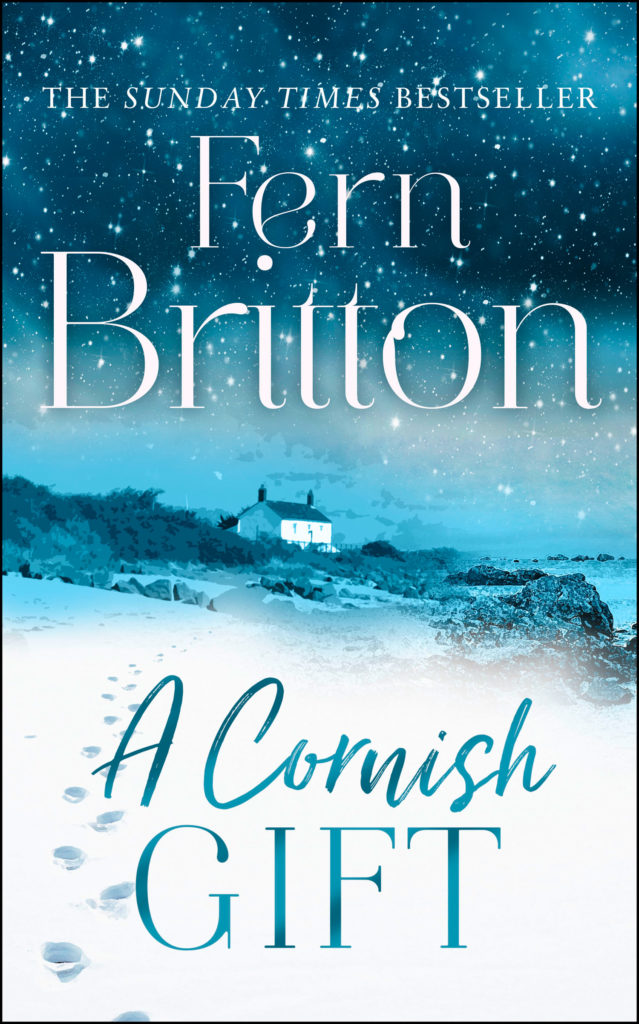 Christmas comes to the little village of Pendruggan and Cornwall's very own Mr Rochester, Piran Ambrose, discovers the true meaning of the festive season when even he can't resist the village celebrations. Meanwhile, best friends Penny and Helen are embarking on a stolen weekend of blissful indulgence but best laid plans often go awry and the ladies are in for a big surprise. In an idyllic cottage on the Cornish cliffs, the Appleby family and their bearded collie, Molly, are having a holiday to remember. It's time for a little Cornish escape for all.
full of cornish promise
I read Fern Britton's Cornish novel A Good Catch last summer and really enjoyed it. Her books are very like her, warm and funny, and this collection of stories were great fun to read. There's a huge amount of bonne amie in all three stories and it certainly made me want to pack up my bags for a weekend and head from West London to the West Country.
The characters of Ex-Londoner, TV Producer and vicar's wife Penny, and her otherhalf, the gentle-mannered vicar of Pendruggan Simon, and their good friends Ex-Londoner Helen and her  fisherman boyfriend, historian and brooding Cornishman Pirran, feature in all three stories. As do colourful locals from the village which give the books a saga quality. I recognised characters from A Good Catch as well, and it soon becomes like seeing old friends in the local pub.
There's a huge element of escapism in the books which makes the tone easy to read and refreshing. As a busy working mum, having the excuse to put on my pjs for an early night to read them felt like a real treat. I read a story a night and passed three evenings in the company of lovingly created characters and enjoyed the ride with the same enthusiasm I would have curled up with a copy of The Famous Five many years ago.
Making the transition from screen to page Fern Britton writes with the same affability, good humour and natural charm that have made her a household name as a presenter.
Reviewed by Author Amy Beeson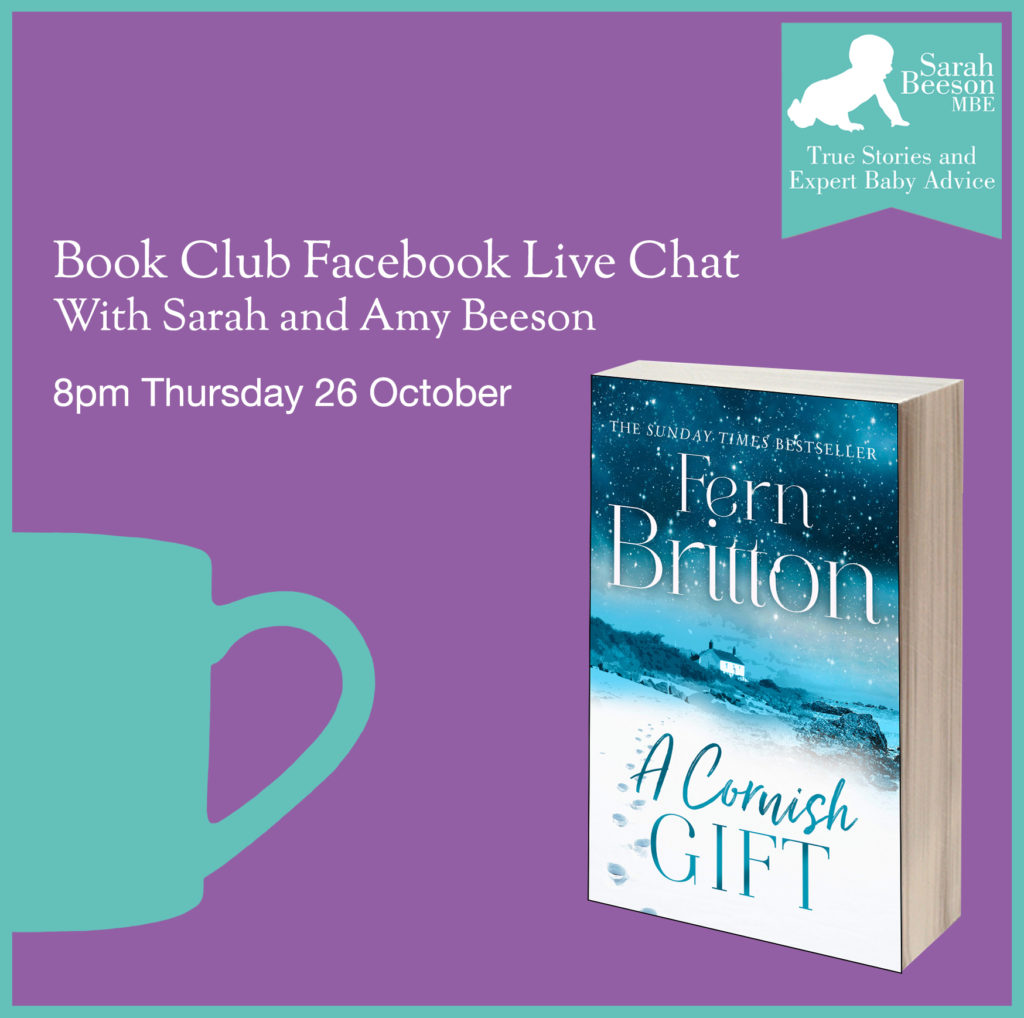 Come to Book Club
We'll be chatting about A Cornish Gift at our virtual Book Club on Facebook Live at 8pm Thursday 26 October. Pop over and join us for some book chat.